---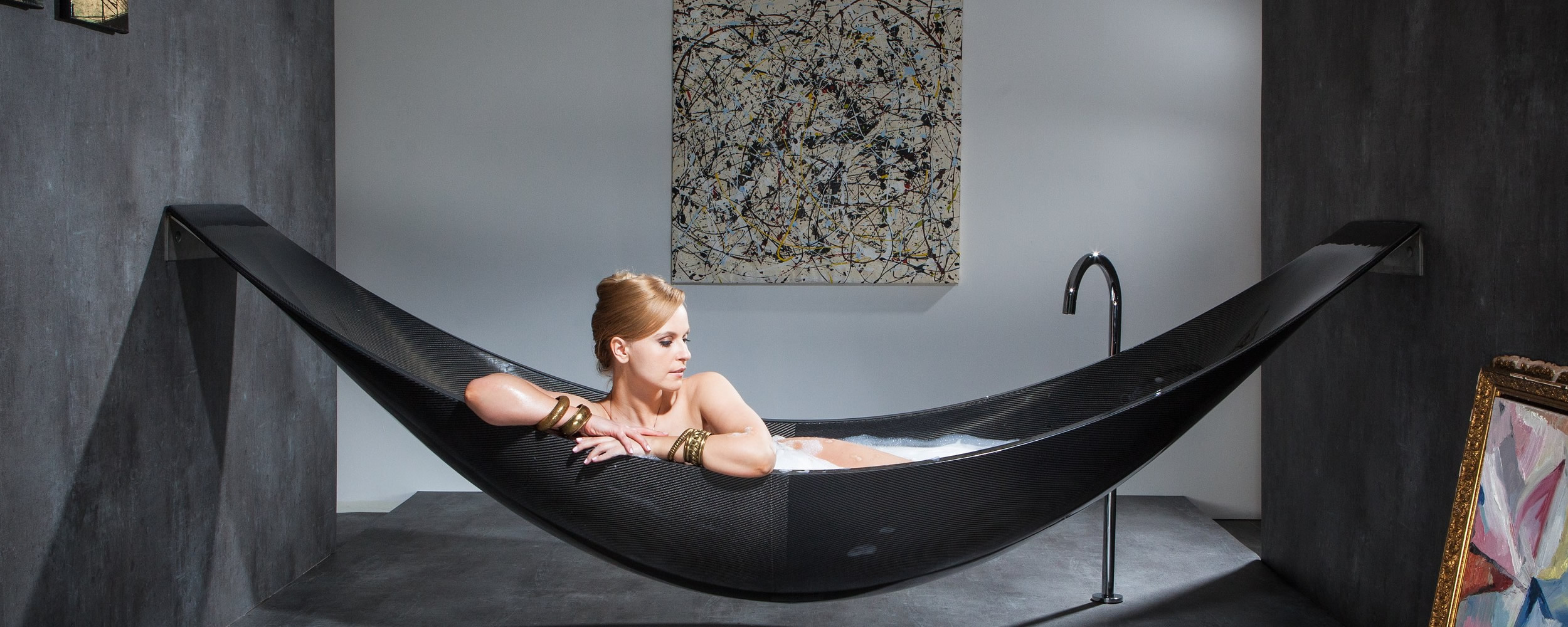 our staff
A team of experienced professionals compose by  architects and interior designers will advise and guide you in personal project in accordance with your needs and budget to make a unique space.
news
Scavolini blu, the new collection of bathrooms from the #1 Italian kitchen manufacturer. Visit our showroom to see this extraordinary collection.
MOST CREATIVE ARCHITECTS AND DESIGNERS TEAM
Arkitektura is the leading company in the field of High Decoration, with over 14 years of experience. Our goal is to provide our customers with all items required for interior remodeling or building a home or project, with a wide range of products and internationals brands. We have 5 categories of products: Kitchens, Bathrooms, Closets, Doors and Appliances. In each of these categories we have the best international brands in the industry, providing our customers a carefully selected and homogeneous selection for their home or project, plus the convenience of having a single company managing the entire project with the best professionals in the field.
A state of the art showroom like no other in the Caribbean with faucet, rain showers in function, the most complete Hansgrohe and Roca display in the Caribbean. Kitchens exhibition from Leicht (Germany) and Scavolini (Italy), appliances from Bosch, Smeg, Liebherr etc. closets from Pianca, Former and Rimadessio. Security doors from Oikos, internal doors from Barausse, Rimadessio and Bertolotto.
Our architects and designers will help you in the design and selection of all our exclusive Europeans products to satisfy your needs.